Expert Website Design That Converts Visitors into Customers
MALKN Is Your Personal Website Design Solution
MALKN offers professional web design for business or personal projects, We strive to deliver top-quality web design at a price you'll love.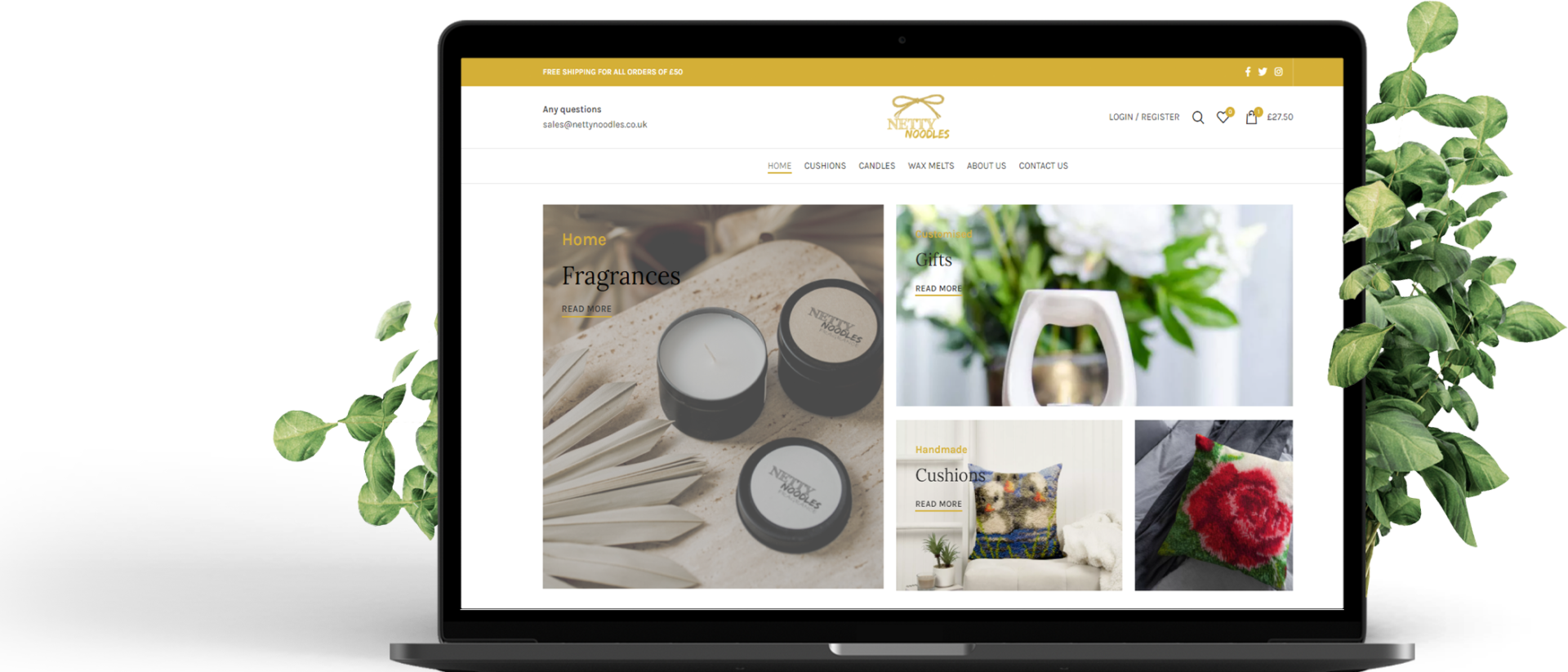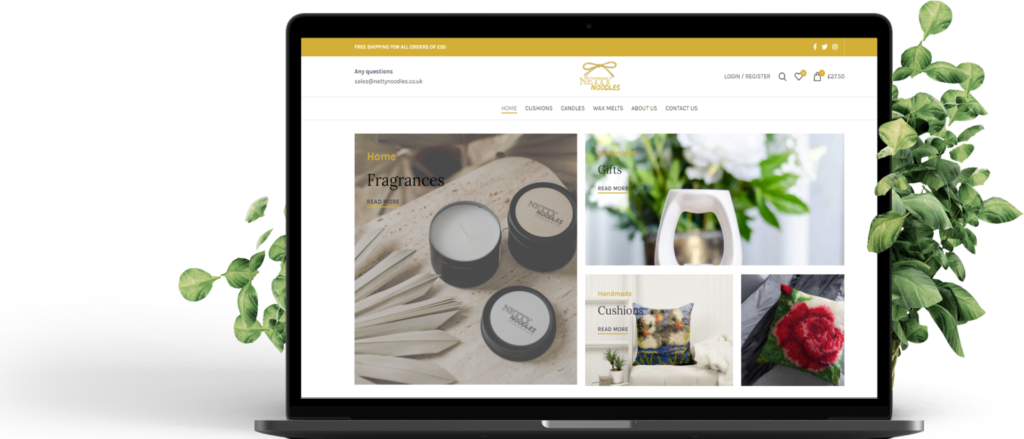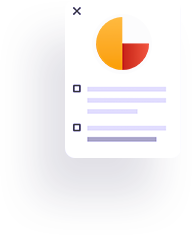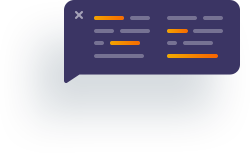 Stress-free refunds. Not happy with the result?
Contact our customer support team for a refund.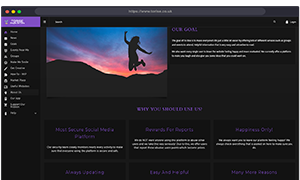 From just £6.99/Month
Beautifully designed websites to beat any competition.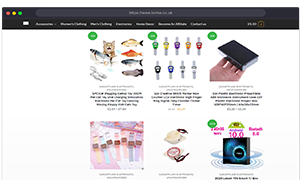 From just £95
No recurring fees, just professional websites and great support.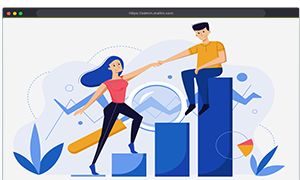 From £29.95
Is your existing website not working as expected, or is it underperforming?
Boosts Your Online Presence!
At MALKN, we strive for a personal but professional approach to your online presence. With around-the-clock care and support, we make it our mission to provide YOU with everything required to get your business off the ground. We understand that sometimes the online world can be confusing or challenging to make sense of, especially when it comes to running a business. So we pride ourselves on providing an easy-to-follow service without all the jargon. With MALKN, you can rest assured that we'll build your passion into a reality.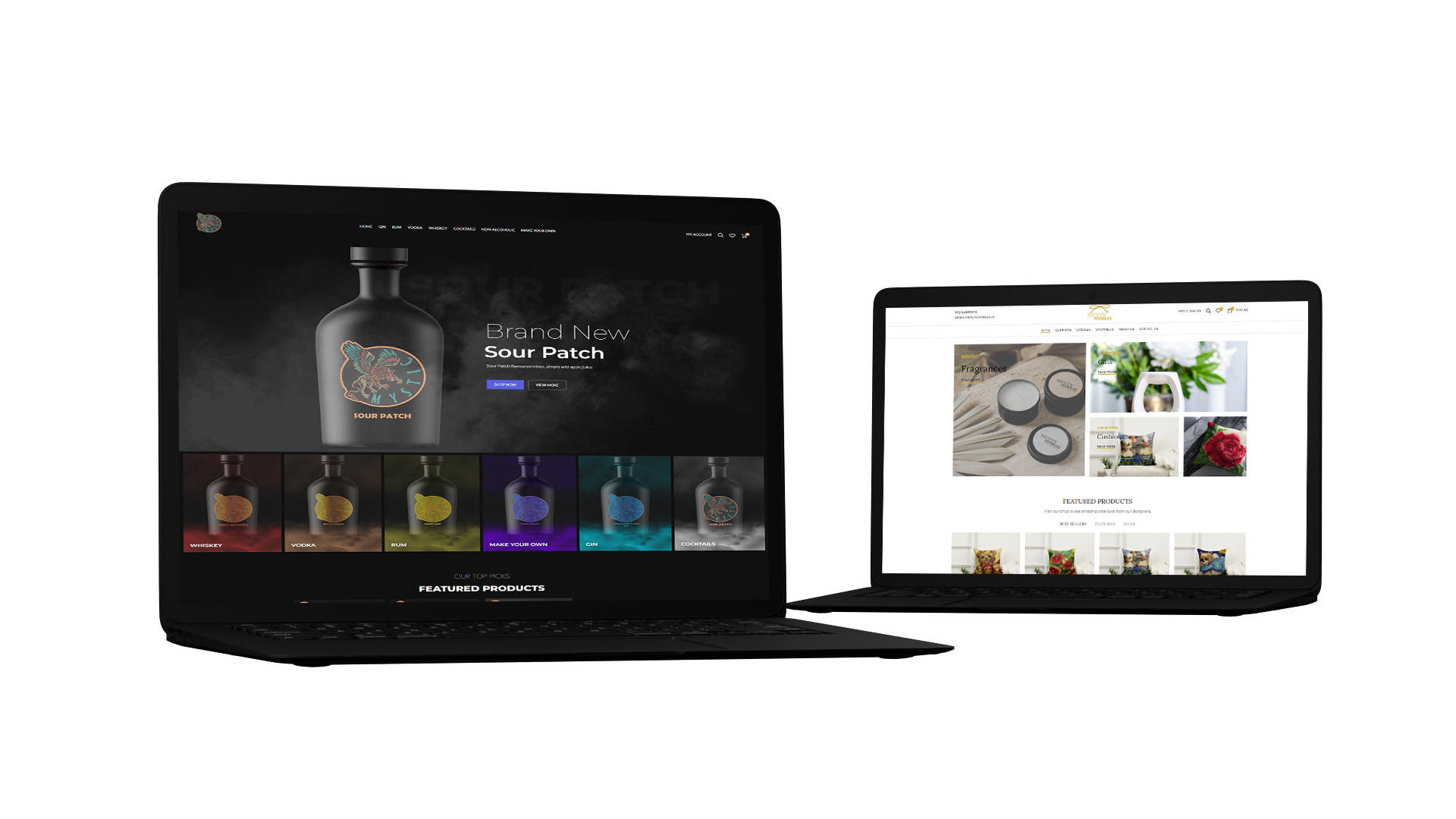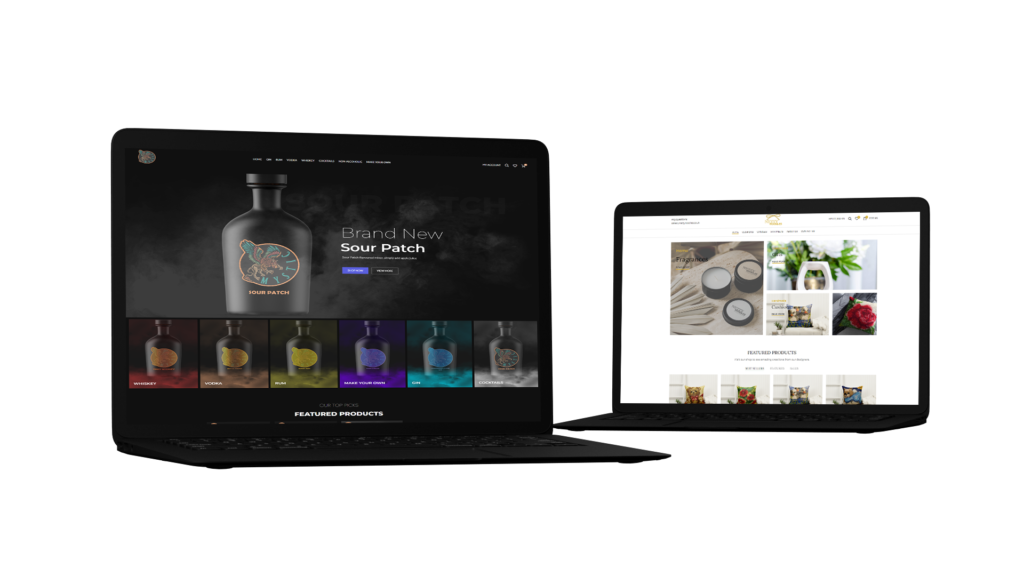 We appreciate everyone's feedback and try to give every customer the best experience possible.

Nicole R
Very good value for money, lovely company and people, and delivered finished product looking absolutely amazing!

Gary Zakoda
Fantastic design made for my business, made a logo and even offered a great hosting plan. Couldn't be happier with the level of service received. Will be returning in future.

Dan T
Very happy with the final result, Malkn delivered it not only looking better then I could have imagined my website to be, but before their set deadline! Pleasure to work with.

Nathan
Great Service. Made changes fast!

Benjamin H
Extremely helpful and kept me updated on everything that was happening, definitely recommend.

Shannon W
Fantastic website with great designs

Zoey S
Great service asked for a resume website and they delivered I love the design and there support team are out standing.

James
Pleasure to work with. Very responsive customer service team.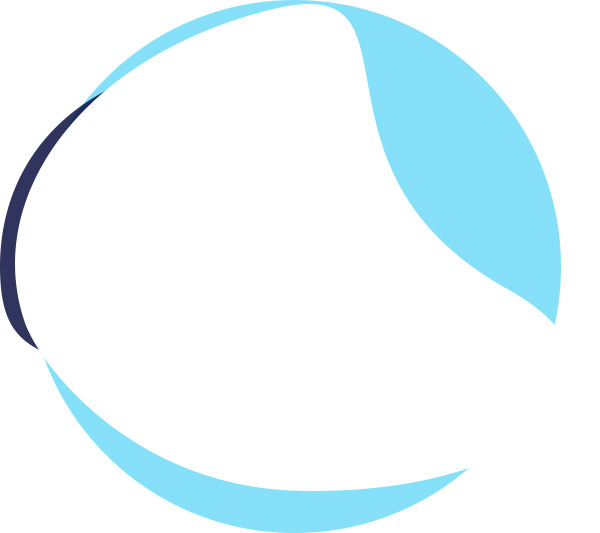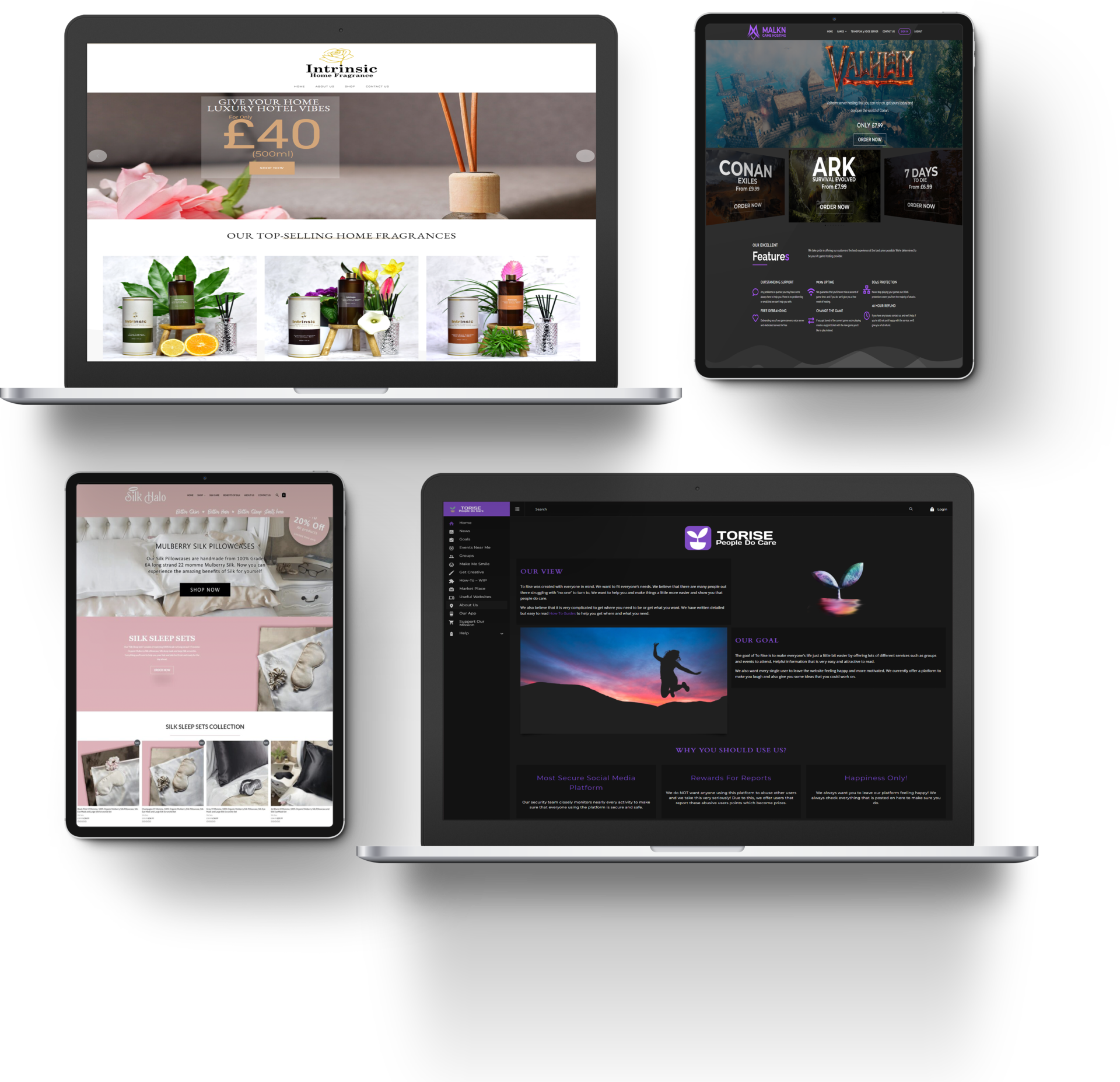 We endeavour to meet all your business needs with incredible passion and care for every aspect of the process. We offer fully functional and responsive web design at very affordable prices. Besides web design, we also offer different hosting options, just one less thing for you to worry about.
Don't hesitate to get in touch with us to find out more.
Our entire world revolves around IT and the web. It's so expensive to start an online business if you don't know how; That's why I wanted to create this company and offer affordable web design packages. We provide all your technology needs at a price that doesn't destroy the business before you've started it. Unlike other web design companies, we want to work with you to get the best out of your business. Providing the platform and the know-how to get your business up and running in the online world. We strive for originality, professionalism, and character to ensure all your needs are met. I am proud to say that I believe we achieve that with every single client.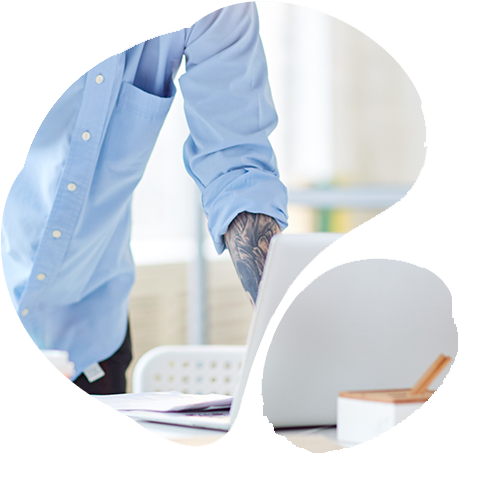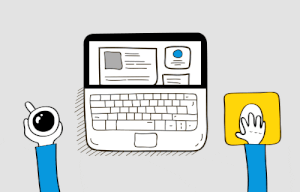 A website is a digital representation of your business. It is the first impression for potential customers, and it should be designed in a way
Read More »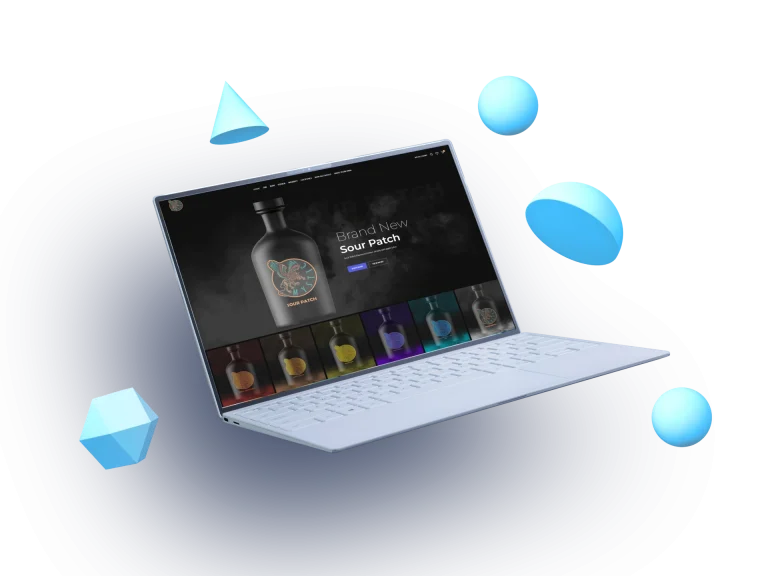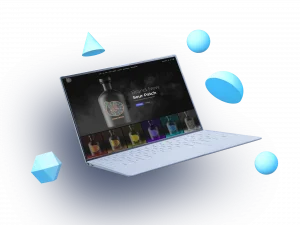 Welcome to MALKN's new website; we have spent many weeks upgrading our Website Design Service and our Web Servers. Our goal is to make it
Read More »