Contact MALKN for the best and most honest answers to turn your idea into reality and start impressing your clients and future customers.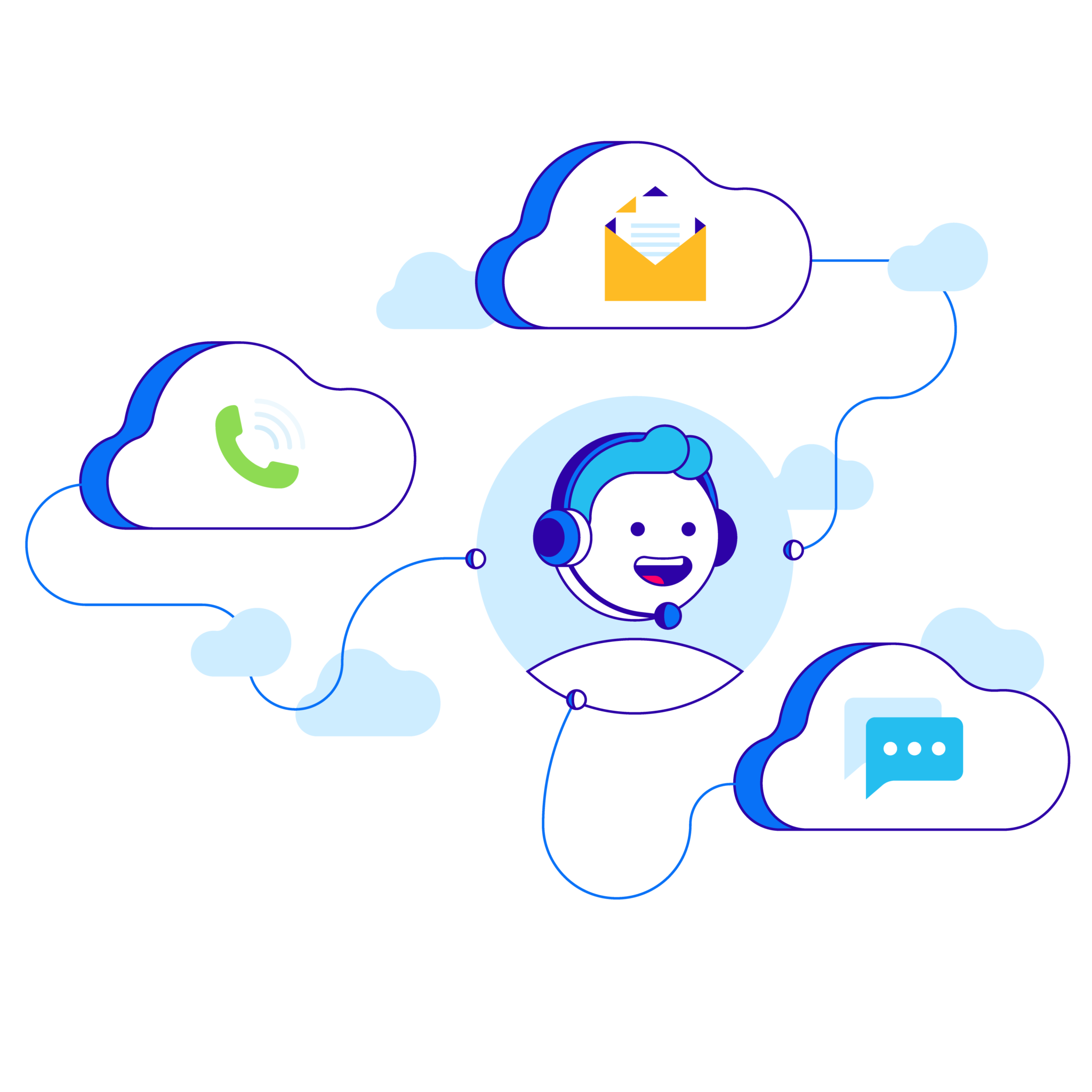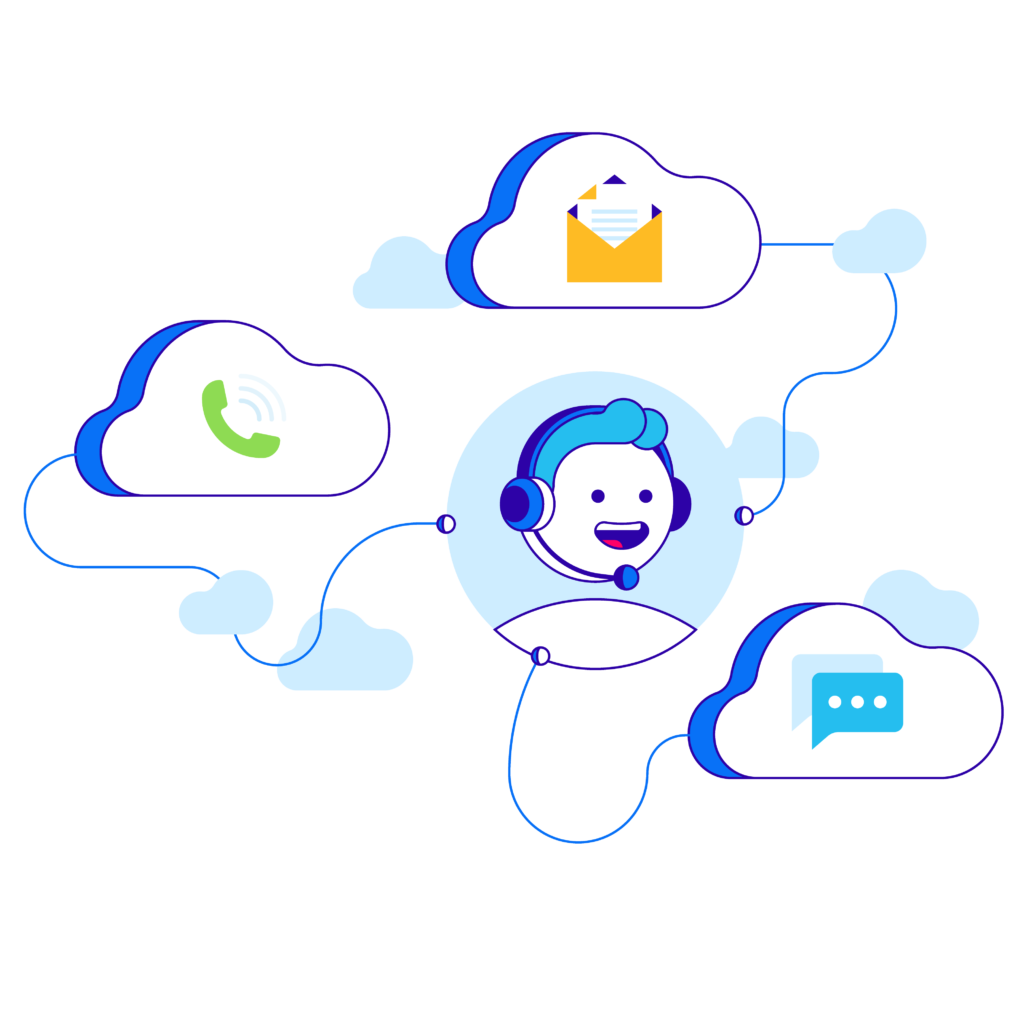 If you're an existing customer and need technical support, please contact us via login.malkn.com and create a support ticket, as we'll be able to assist you much quicker.
Let's find a solution together
Frequently Asked Questions
Website design is where we create a whole website for you, either for personal use or business use. Whatever you want your website to be, we can make it for you.
DO YOU REDESIGN MY EXISTING WEBSITE DESIGN?
MALKN can redesign your old website for you; all we would need is the domain and any log-in details to go in and work our magic.
WILL MY WEBSITE WORK ON SMARTPHONES AND TABLETS?
All website designs we create will have the same great user-friendly experience as they do on desktops. Therefore your website will work on every device.
WHICH DETAILS DO YOU NEED FROM ME?
This depends on what type of website you want. We'll discuss all the details with you via email or by phone before we start working together. Depending on which package we agree on, we could need:
Images 

The domain name (if you don't have one already, we'll create you one)

Content for the website, e.g. text, PDFs, etc

Logo designs (if you don't have a logo, we can create one for you)

Any Videos you would like to add to the website

Login details to your existing website if you have one