Impress And Gain More Clients
Drive traffic to your website with our professional web development.

Stress-free refunds. Not happy with the result?
Contact our customer support team for a refund.


Perfect for getting your website off the ground.
One-time Payment
No Recurring Fees
Give your website a little boost and gain more clients.
Everything In Lifetime Plus:
Everything you need to get up and running and start promoting
Everything In Basic Plus:
Everything to scale your business and crush the competion
What Website Design Client's Say

Nicole R
Very good value for money, lovely company and people, and delivered finished product looking absolutely amazing!

Gary Zakoda
Fantastic design made for my business, made a logo and even offered a great hosting plan. Couldn't be happier with the level of service received. Will be returning in future.

Dan T
Very happy with the final result, Malkn delivered it not only looking better then I could have imagined my website to be, but before their set deadline! Pleasure to work with.

Nathan
Great Service. Made changes fast!

Benjamin H
Extremely helpful and kept me updated on everything that was happening, definitely recommend.

Shannon W
Fantastic website with great designs

Zoey S
Great service asked for a resume website and they delivered I love the design and there support team are out standing.

James
Pleasure to work with. Very responsive customer service team.

Save Time & Effort
With MALKN Website Design
Your Web Design Is In Good Hands!
All Packages offer a professional and responsive website design, however if you're unhappy with the final product. We offer re-designs until you're happy with the final result.
Exactly like a Pick and Mix
We try and make it easy for you to Mix N Match any website design service you want, but if we don't have something you like, drop us a message or an email at sales@malkn.com, and we'll happily try our best!
Lifetime Hosting Support
During the time your website is hosted with us, we'll continue to support you and help you so that you get the most out of your site.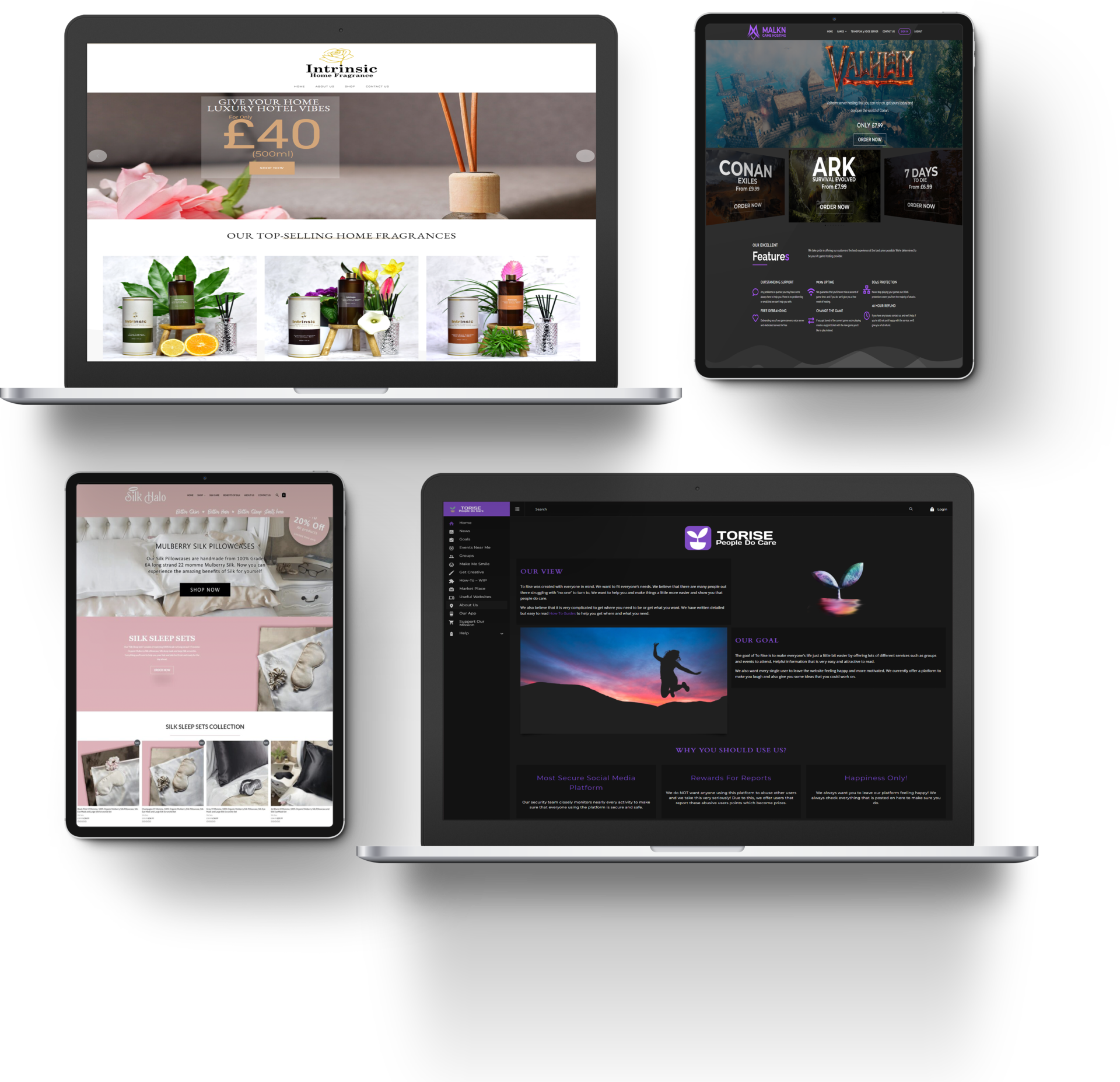 Recent Website Design Work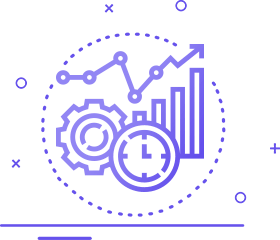 FULLY OPTIMISED
Every website we make is optimised to load faster and work to its full potential.
MOBILE RESPONSIVE
Your website should be visible on every device; every package we offer is optimised for every device.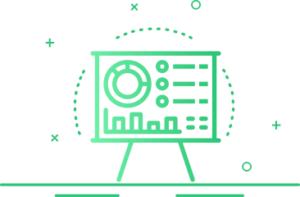 CREATIVE MINDS
Our design team are experts in website design; They come up with outstanding ideas so that your website stands out from others.
We Care
About Your Project
During our design process, we always keep the final product in mind. That's why we plan your SEO right at the start.
What's SEO
SEO or Search Engine Optimization is the practice of increasing the quantity and quality of traffic coming to your website.
How Does It Work?
Search engines have something called a crawler, which goes out and gathers information about all the current content on the internet; once it has gathered everything, it brings the information back to the search engine to build a library of content for you.
Every Website Design Payment Is 100% Secure
Frequently Asked Questions
Website design is where we create a whole website for you, either for personal use or business use. Whatever you want your website to be, we can make it for you.
DO YOU REDESIGN MY EXISTING WEBSITE DESIGN?
We can redesign your old website for you; all we would need is the domain and any log-in details to go in and work our magic.
WILL MY WEBSITE WORK ON SMARTPHONES AND TABLETS?
All website designs we create will have the same great user-friendly experience as they do on desktops. Therefore your website will work on every device.
WHAT WILL YOU NEED FROM ME?
This depends on what type of website you want. We'll discuss all the details with you via email or by phone before we start working together. Depending on which package we agree on, we could need:
Images 

The domain name (if you don't have one already, we'll create you one)

Content for the website, e.g. text, PDFs, etc

Logo designs (if you don't have a logo, we can create one for you)

Any Videos you would like to add to the website

Login details to your existing website if you have one