View our most recent web design portfolio and see what we can do for your endeavour.
The owner of Netty Noodles contacted us about creating an eCommerce website for her handmade products, which she previously sold in a retail store. We started her precisely what she was looking for, and she was over the moon with what we made. She was so happy with our work that we now manage her social media.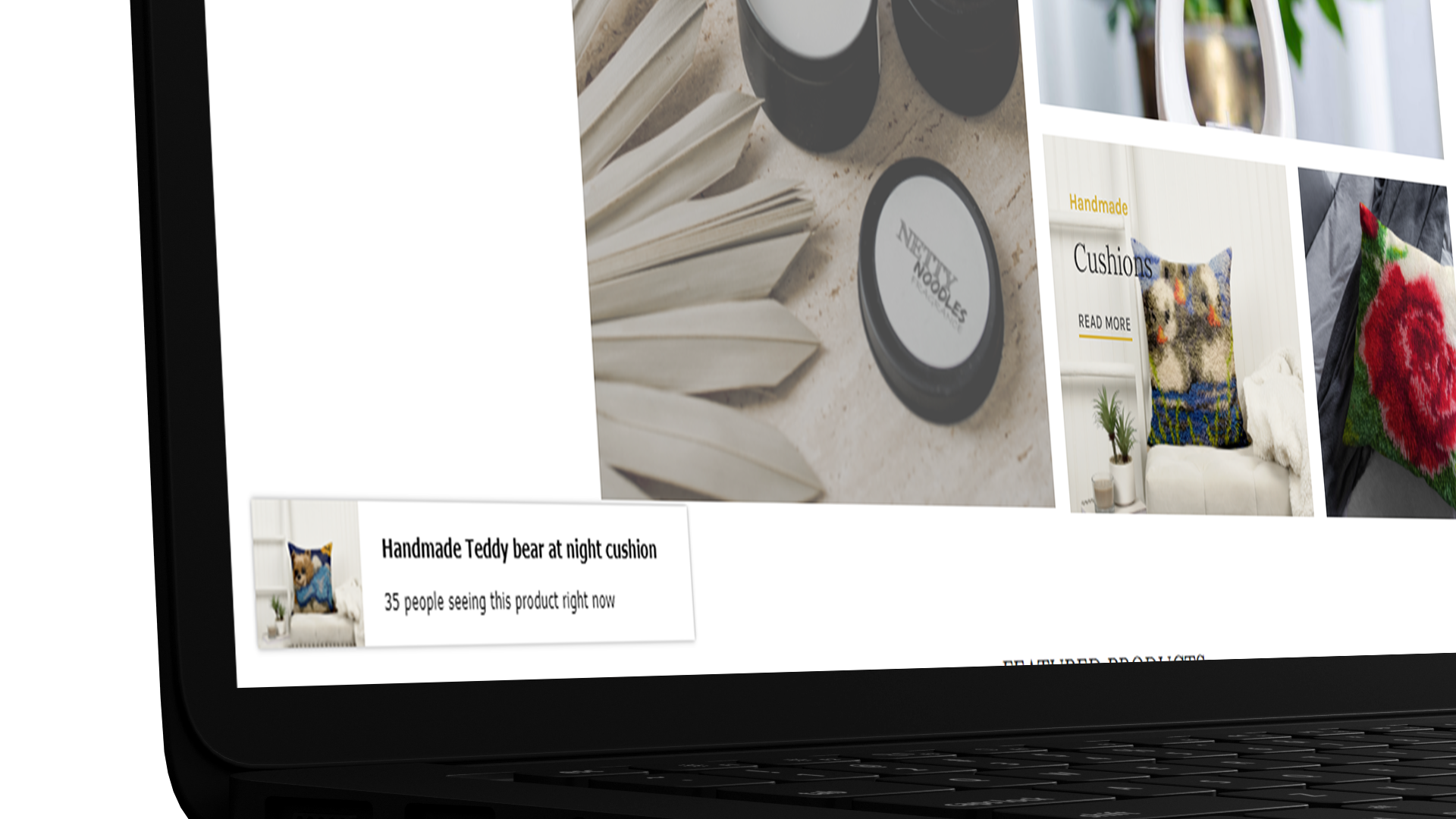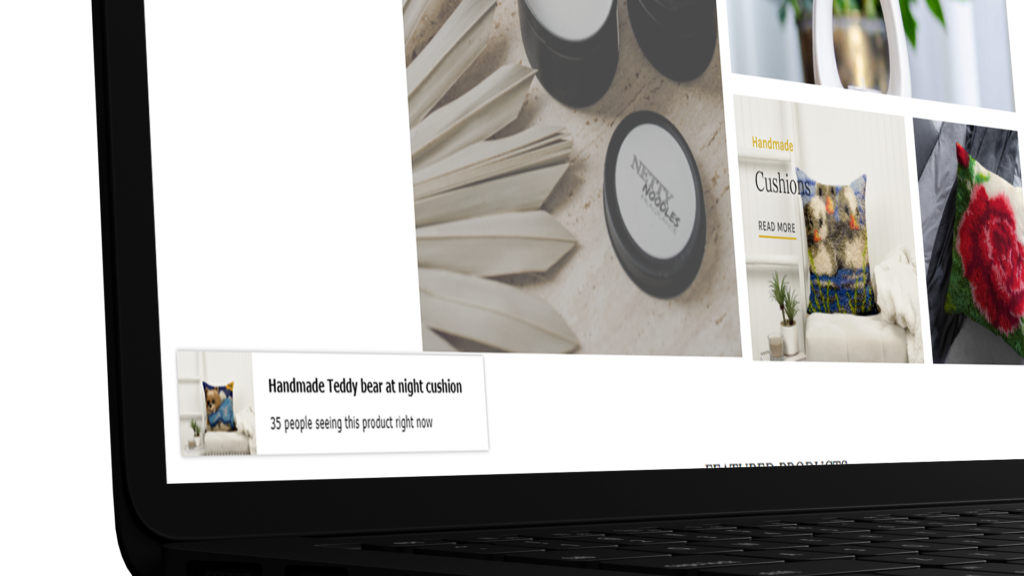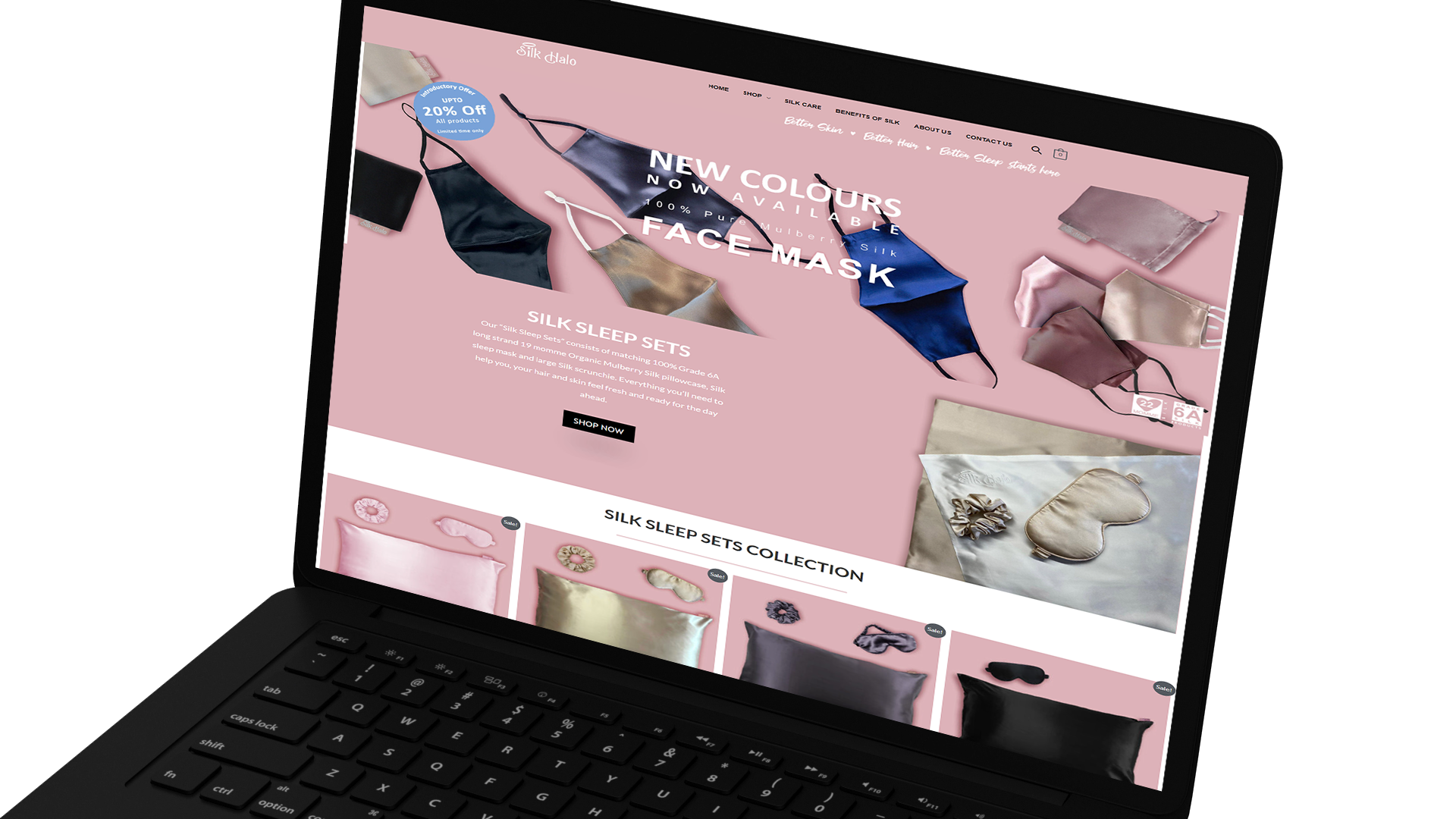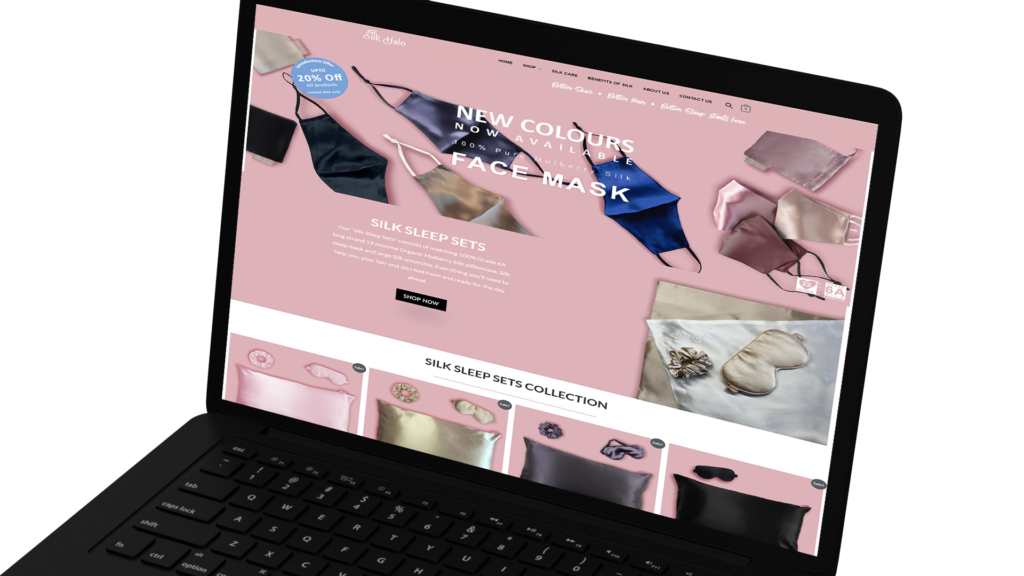 Silk Halo contacted us, and we were sent a project brief of everything that the client wanted on the website. We followed the brief and changed certain parts, which made the website better optimised. We think the final project was perfect, and we enjoyed working with Silk Halo. 
Our Recent Web Design Portfolio
If you have any questions or queries about our services or would like to know a little bit more about what we do please don't hesitate to contact us and we'll happily assist you with anything you need.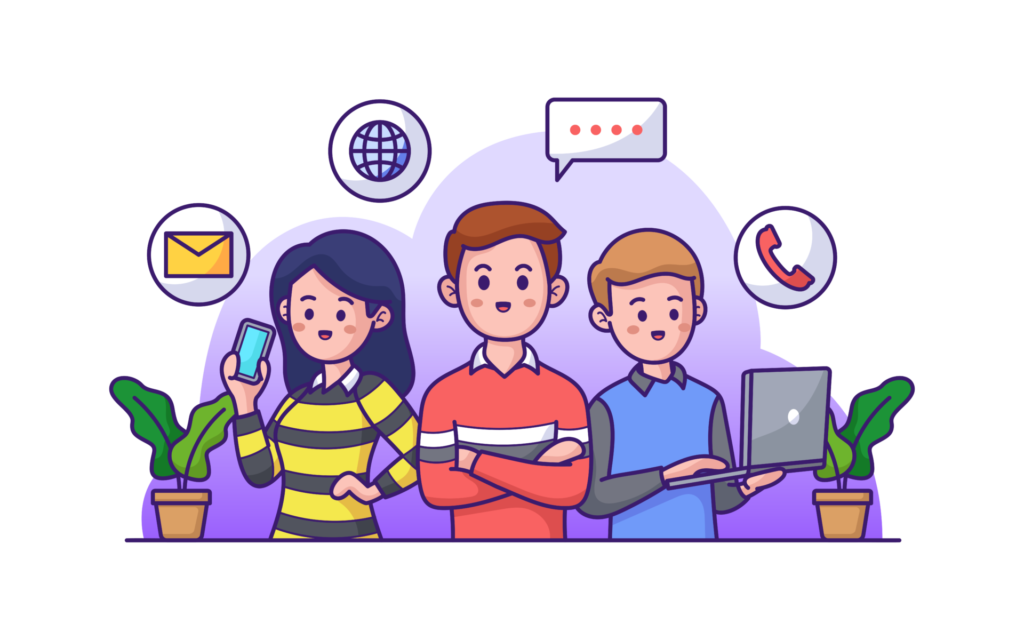 Frequently Asked Questions
Website design is where we create a whole website for you, either for personal use or business use. Whatever you want your website to be, we can make it for you.
DO YOU REDESIGN MY EXISTING WEBSITE DESIGN?
We can redesign your old website for you; all we would need is the domain and any log-in details to go in and work our magic.
WILL MY WEBSITE WORK ON SMARTPHONES AND TABLETS?
All website designs we create will have the same great user-friendly experience as they do on desktops. Therefore your website will work on every device.
WHAT WILL YOU NEED FROM ME?
This depends on what type of website you want. We'll discuss all the details with you via email or by phone before we start working together. Depending on which package we agree on, we could need:
Images 

The domain name (if you don't have one already, we'll create you one)

Content for the website, e.g. text, PDFs, etc

Logo designs (if you don't have a logo, we can create one for you)

Any Videos you would like to add to the website

Login details to your existing website if you have one.
If you have any questions, please don't hesitate to contact us