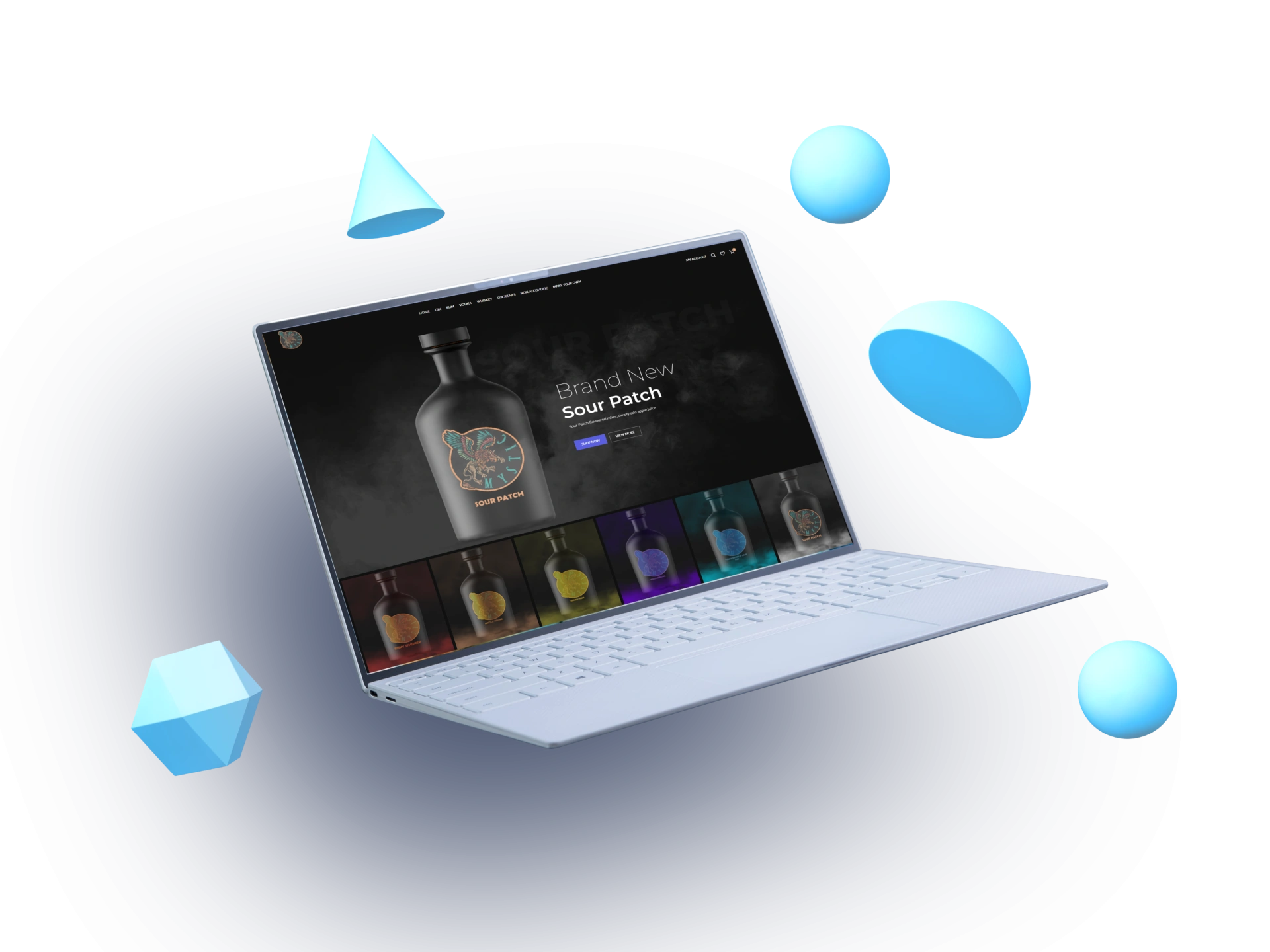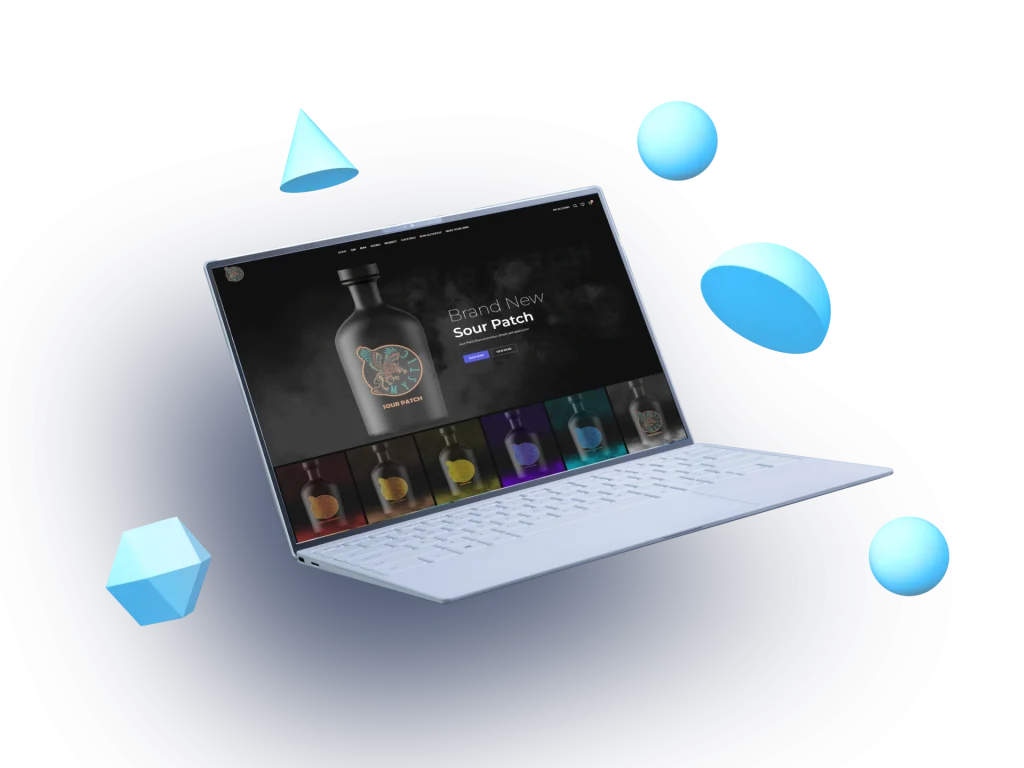 Welcome to MALKN's new website; we have spent many weeks upgrading our Website Design Service and our Web Servers. Our goal is to make it a lot easier to use our services and get the most out of your online endeavours.
Company Separation
We have started by splitting the MALKN Web Design and MALKN Web Hosting. As a result, we're able to make things more clear and easier for you to navigate and find exactly what you need.
Redesign
We have been busy working on both websites, starting from the beginning and building them separately to ensure that you only see relevant content and products.
New Control Panel
As a result of the company separation, we now have a new client control panel that can be used to manage your project, contact us and manage all your hosting in one simple place.
We love hearing your feedback. Please fill out our new customer feedback form, this will also help us improve our services to your needs, and most importantly, we'll give you 10% off your next order: Click Here.
If you have any questions about our website design service, we'd happily answer them; contact us, and we'll answer any questions you ask.
Kind Regards,
The MALKN Team